Blockchain & IoT lead, Saison Infomation Systems
He is leading technical teams for new generation technology in Saison Information Systems and leading IoT projects with Blockchain technology globally with many global companies. He is in IT t1echnology industry long time, he has worked for companies like Microsoft, Symantec and IBM...
Read More →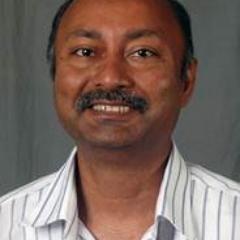 Director IoT and Cloud, na
Shyam V Nath is author of the book titled Architecting the Industrial Internet. He is Oracle Cloud Infrastructure (OCI) Certified Architect. He specializes in IoT, Blockchain and Big Data Analytics for industry domains like Industrial Manufacturing, Aviation and Healthcare. Shyam...
Read More →